Welcome to ConstructionCamTV
The best of EarthCam.net 24 hours a day.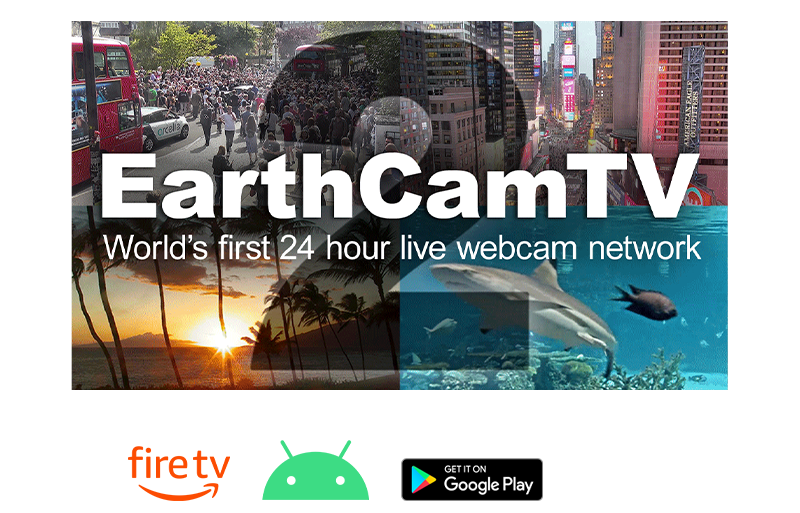 EarthCamTV invites you to enjoy a virtual trip via EarthCam's global network of live cameras.
Get ready for a whole new viewing experience – discover live video from the MyEarthCam community of do-it-yourself videographers – and even explore cameras from the massive network of live YouTube webcams. Select soundtracks from a range of music styles to mix in with the live-camera audio to accompany your watchlist.